Main content starts here, tab to start navigating
SOCU stands for Southern Culture, an acronym adopted by our Chef and owner Erica Barrett. Southern Food has always had and continues to have stereotypical connotations but is the most distinctive and flavorful cuisine in the United States.
Southern food reflects hard times and a genius way of using local resources. At SOCU, we focus on an Elevated Coastal Southern Dining experience. Highlighting and celebrating fresh Seafood from the Gulf, Farm-Grown Vegetables that border beautiful waters and celebrating good flavorful food in a chic and friendly environment. Come eat at our table.
In October 2019, Erica opened her first restaurant in her hometown of Mobile, AL. SOCU is a celebration of Southern Food, and the Gulf Coast Region Erica grew up in. Every dish on the menu takes advantage of fresh seafood from the gulf & southern sides from local farms. Erica feels that Mobile, AL food is something to be proud of, it's familiar, flavorful food that is elevated.
Mobile
Mobile, Alabama is one of the oldest cities in the state. With its rich history influenced by the French, Spanish, British, Creole, Catholic, Greek and African culture. Few cities in the US can claim such rich history which included occupation by three European powers. Dauphin Way, now known as Dauphin Street, bisects the center of the district from east to west. Within the district the architecture includes "Creole Cottages" and "Gulf Coast Cottages," which are indigenous to Mobile and are among the earliest surviving house types. These homes are within the eight nationally known historic districts that include landmarked homes and buildings.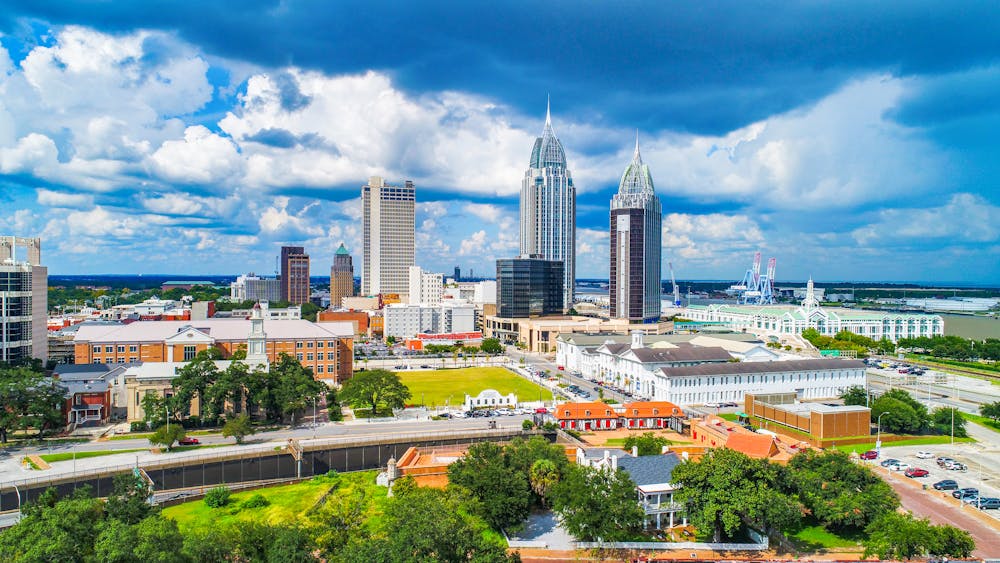 We are lucky to live in a city that is home to the ninth largest port in the United States just 32 miles from the Gulf of Mexico, which allows us to get some of the best gulf seafood in the state. So much so, that it's one of the only places in the world where you can experience a "jubilee" – a natural phenomenon where mass amounts of crustaceans and fish gather in a shallow area and can be easily harvested for the season.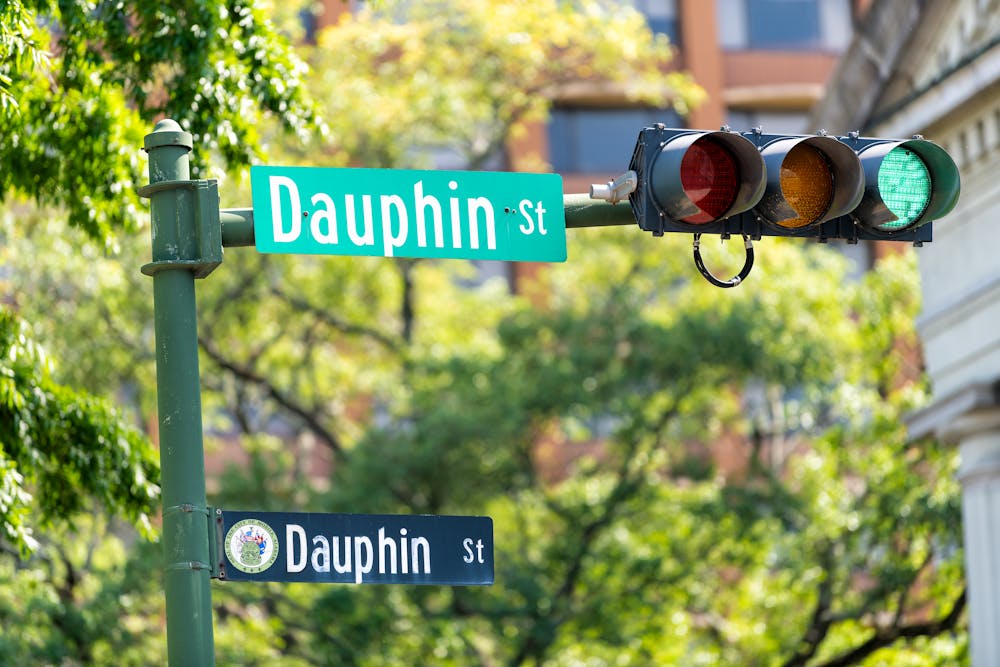 Mobile IS THE ORIGINATOR of Mardi Gras Celebration which our neighbors in Louisiana could argue. The French began the celebration of Mardi Gras as early as 1703 in Mobile, with the first parade down Dauphin St. where our restaurant SOCU Southern Kitchen & Oyster Bar is located. New Orleans wasn't found until 1718 making Mobile one of the first to celebrate.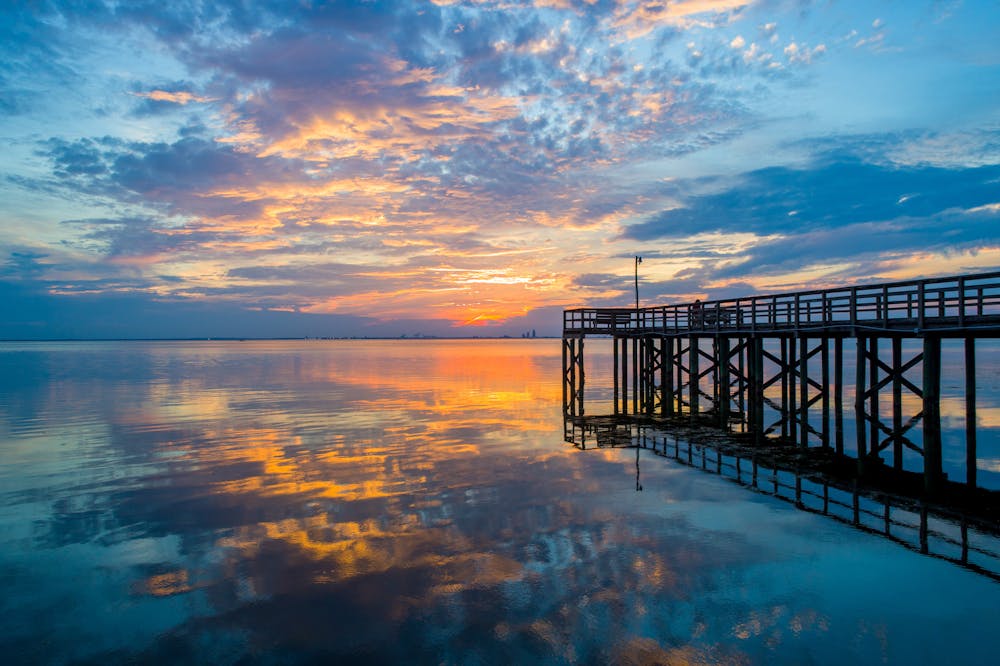 Mobile, Alabama also pays homage to the Underground Railroad which African freedom seekers used to escape the slavery in America. This route was 1997.1 mi to be exact from Mobile all the way to Ontario, Canada.
At SOCU Southern Kitchen & Oyster Bar we feel privileged to be a part of the rich history on Dauphin St. and bring the City of Mobile, the best coastal southern dining experience!
Birmingham
Birmingham was born out of the iron and steel industry and today it is known as the "the Oscars of dining," with several James Beard Foundation Award winners. Founded in 1871, at the intersection of two railroad lines, named for Birmingham, England. Birmingham grew at such a rapid pace in the early 1900s, that Birmingham was nicknamed "The Magic City," and then "Pittsburg of the South."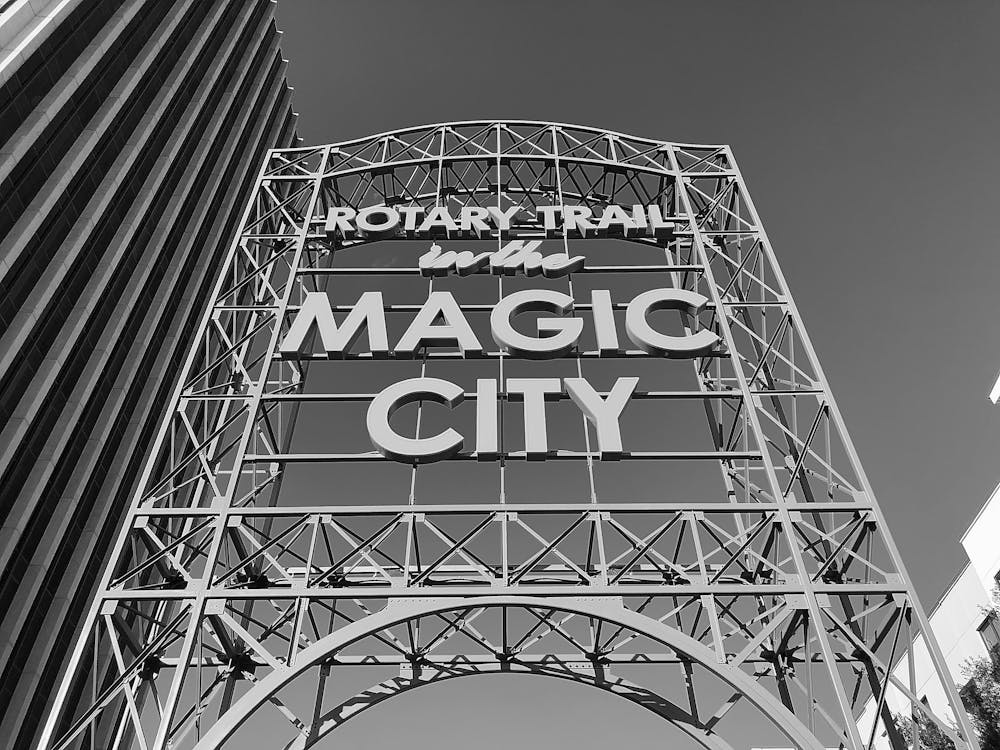 The underground foundation of Birmingham is so rich for natural ingredients key to the steel and iron production such as: coal, limestone and iron. Birmingham is the only place in the world where all three raw ingredients live within a 10 mi radius. Related manufactures including cast-iron pipes and wrought- iron furniture is also produced in Birmingham.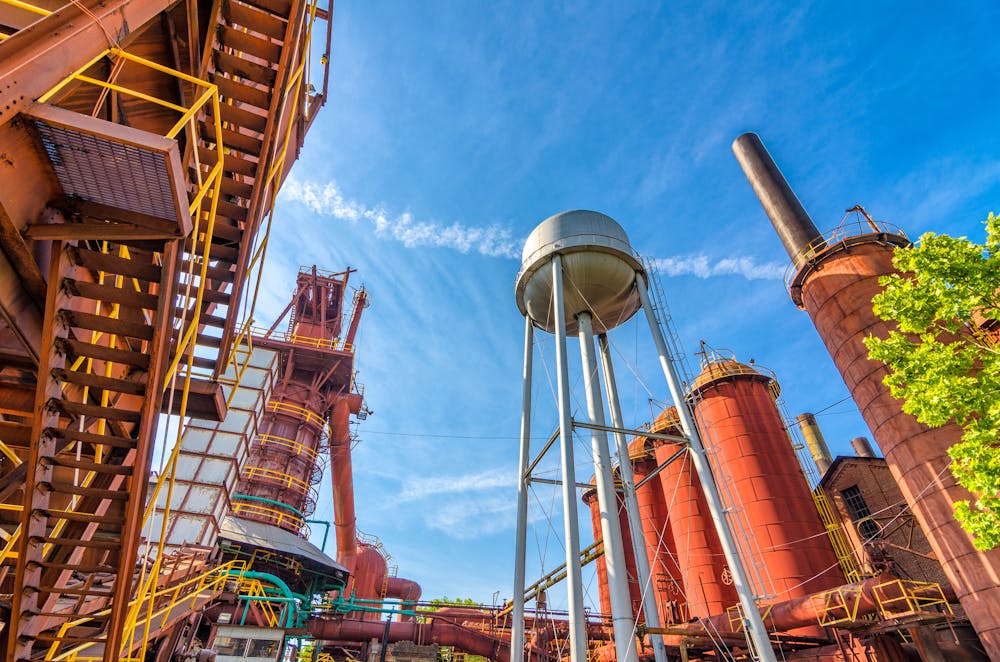 This city was so affected by the Great Depression for a total of 8 years that Hoover's presidential administration called it the "hardest hit city in the nation." Despite all this, Birmingham was able to recover from all the booms and busts, massive labor unrest and civil rights movements. In 1979, Richard Arrington Jr. became the city first African American Mayor.
Birmingham's main attraction is the statue of Vulcan that overlooks the city. Vulcan was constructed by Guiseppe Moretti. The Vulcan Statue represents the Roman "God of Fire and Metalworking."
Today Birmingham is the largest city in Alabama and known for its robust banking, medical and steel & iron industry and delicious food created by James Beard award winning chefs. We are pleased to bring the city of Birmingham an elevated coastal southern dining experience. At our restaurant you will feel like you're at home eating your grannies home cooked soul food!